This school is dedicated to personal development and overall wellbeing.
IF YOU WOULD LIKE TO SAVE $50, PLEASE CONTACT C.A.P.D.M.I.!!
EMAIL US AT: [email protected]
"I found different ways to better myself through the programs at C.A.P.D.M.I. I invested in ME and I'm winning!
- Stewart K.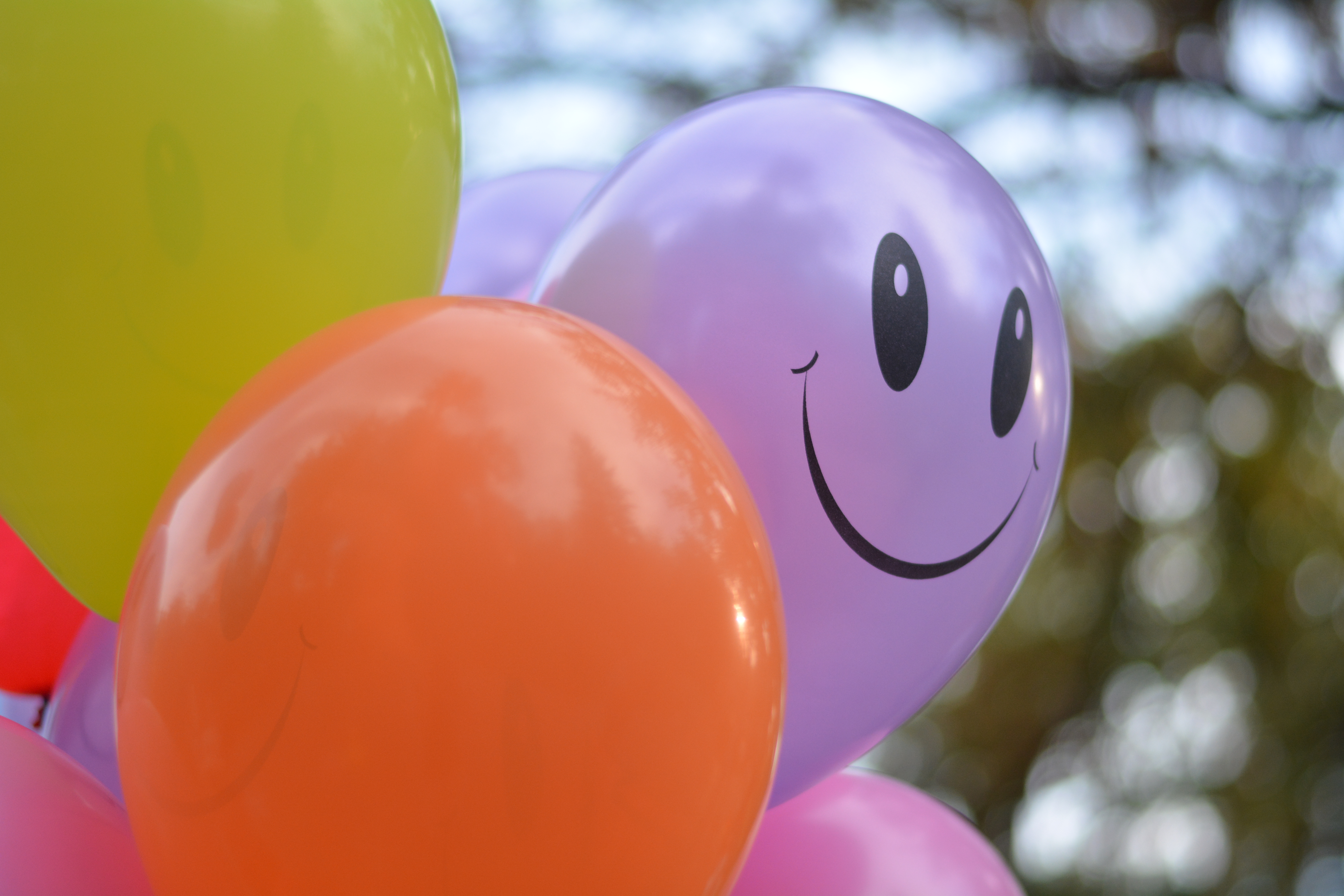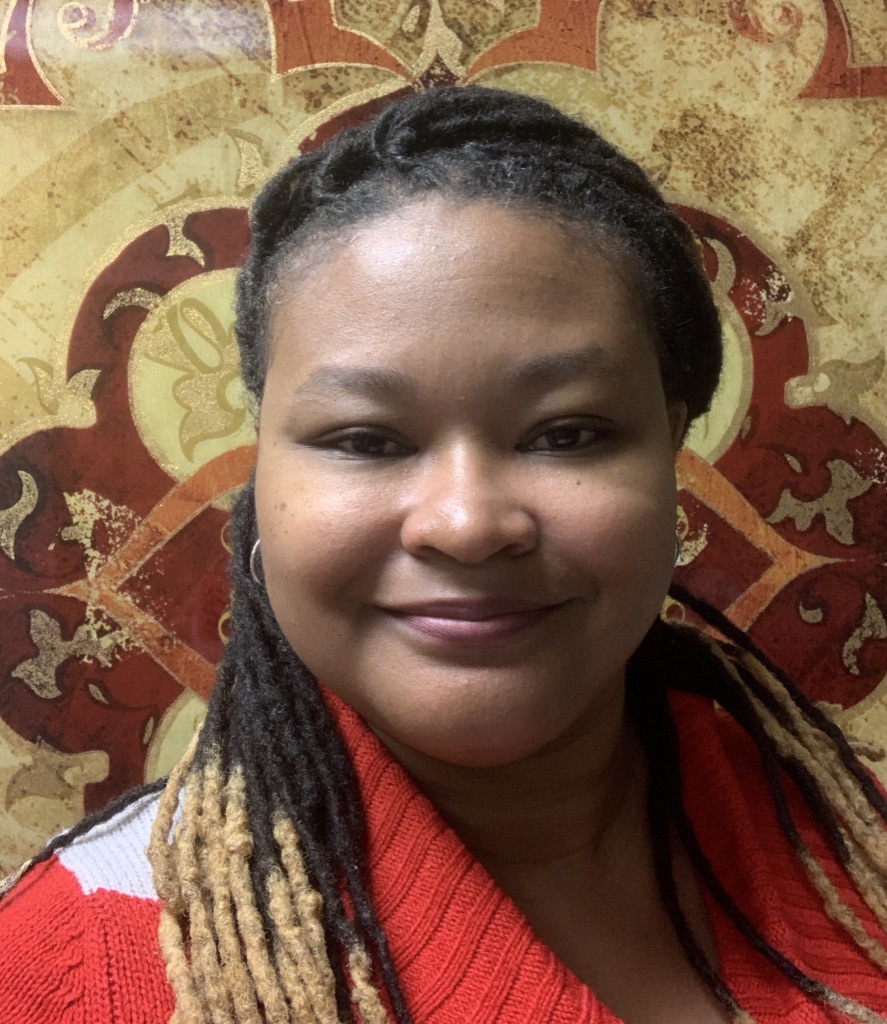 Hi, I'm Cassandra Arthur, MA, MFT, CAMS-1.
I am a professional who has dedicated my life to education and personal development. My education and experience allow me to provide a variety of helpful services to improve your quality of life and overall wellbeing.