***16-SUBJECT PROGRAM***
$600 (Includes Certificate of Completion)
This program was created to progressively assist participants with anger issues that negatively affect the quality of life. This program teaches participants better ways of understanding anger, managing anger, and also ways to prevent negative behavior caused by anger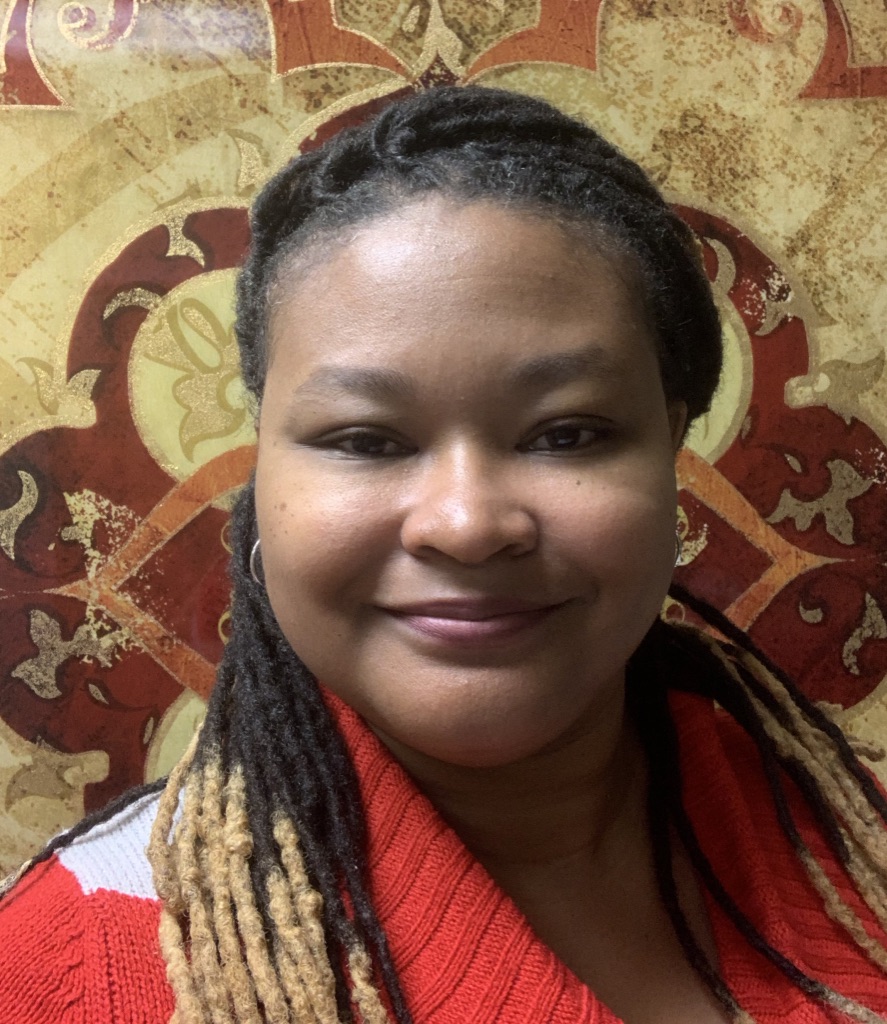 Hi, I'm Cassandra Arthur, MA, MFT, CAMS-1 - Class Creator and Facilitator
"Human behavior has always interested me. I feel that my education as well as my experience will enhance my service to you!"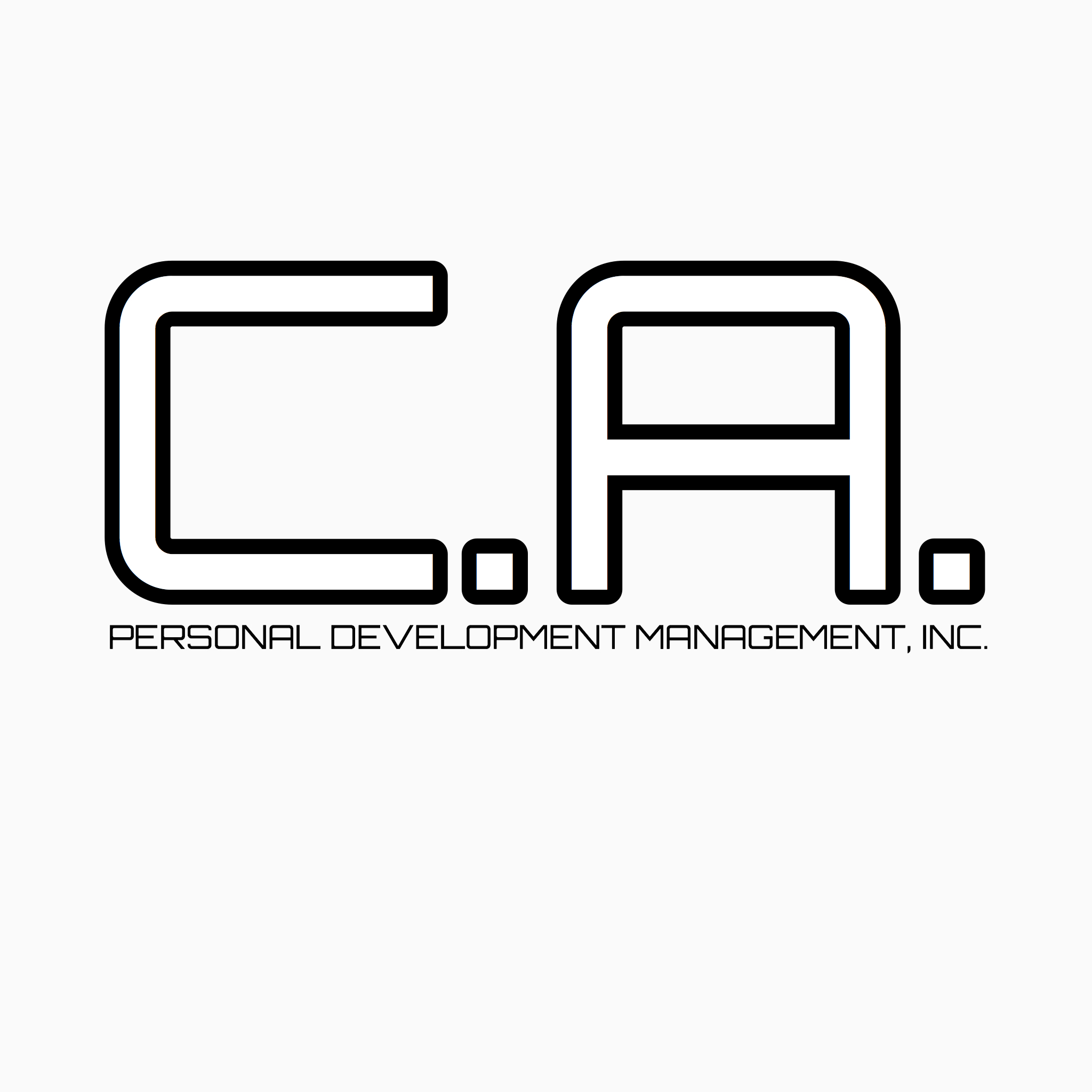 Providing a variety of services to help you with your personal development needs.
For more information, please visit: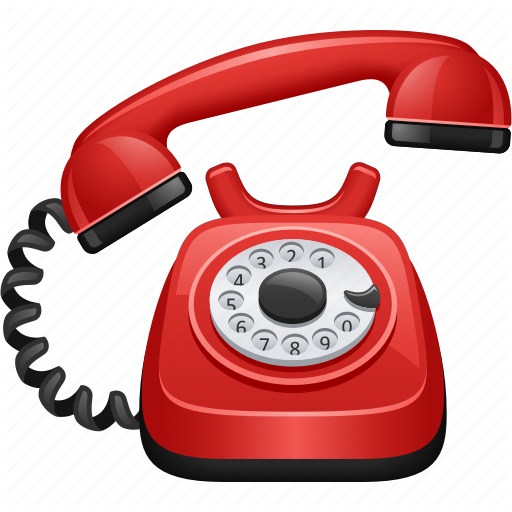 Telephone services for Anger Management Life Coaching for those in need of long-term anger management.
WHAT IS LIFE COACHING?
Personal Development Management/ Life Coaching is a partnership (defined as an alliance, not a legal business partnership) between the Coach and the Client in a thought-provoking and creative process that inspires the client to maximize personal and professional potential. It is designed to facilitate the creation/development of personal, professional or business anger management goals and to develop and carry out a strategy/plan for achieving those goals.
Coaching does not involve the diagnosis or treatment of mental disorders as defined by the American Psychiatric Association and coaching is not to be used as a substitute for counseling, psychotherapy, psychoanalysis, mental health care, substance abuse treatment, or other professional advice by legal, medical or other qualified professionals and that it is the Client's exclusive responsibility to seek such independent professional guidance as needed.
​
Coaching is a comprehensive process that may involve different areas of life, including work, relationships, education and recreation. The Client agrees that deciding how to handle these issues, incorporate coaching principles into those areas and implementing choices is exclusively the Client's responsibility.
Visit: www.capersonaldevelopment.com for more information.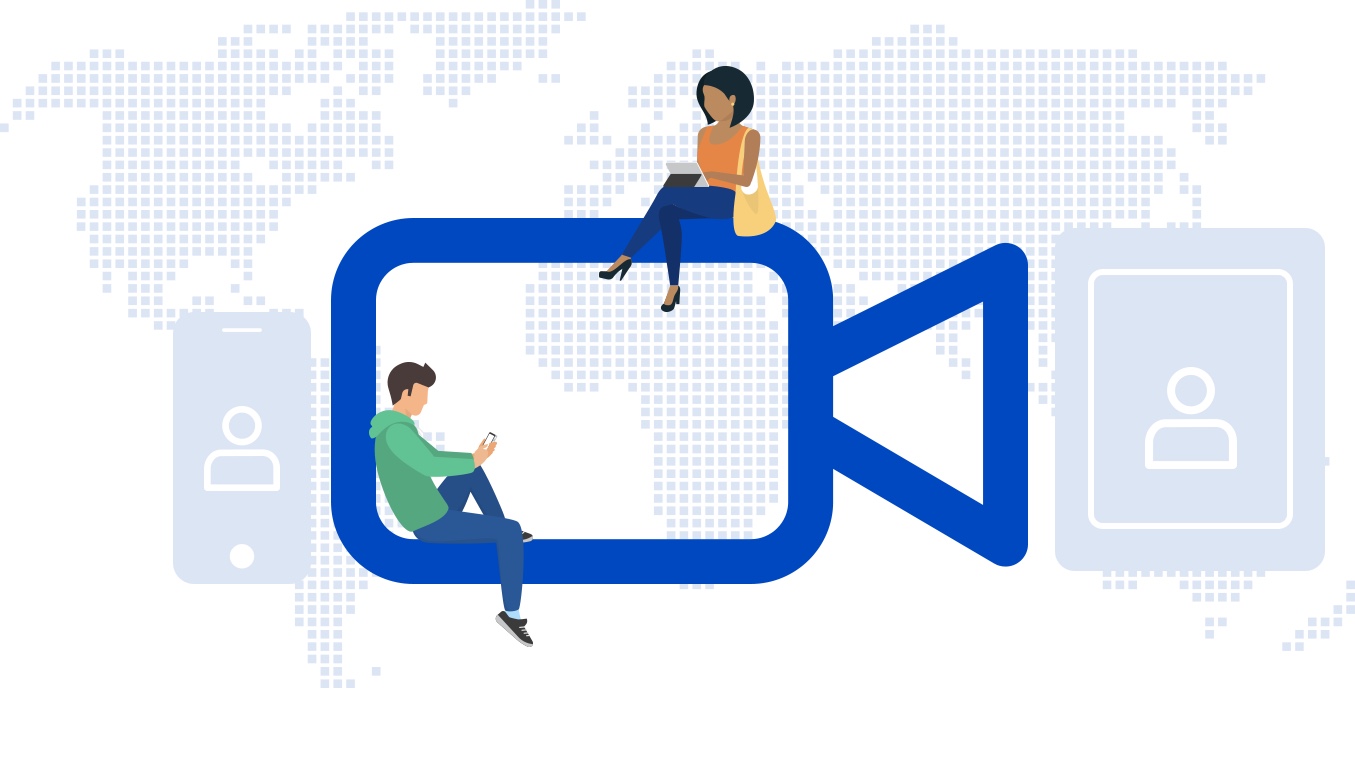 Video sessions are available for Anger Management Education for a more convenient one-on-one experience.
Visit www.capersonaldevelopment.com for more information,