C.A.P.D.M.I. PARENTING EDUCATION
The ultimate goal of this parenting educational program is to develop a meaningful understanding of healthy parenting and learn valuable tools for positive change. This program is for individuals who are having difficulty with parenting, and for those who want to learn and help prevent future problems with parenting.
SUBJECTS INCLUDE (but not limited to):
*Understanding Child Development
*Co-Parenting/Parenting Plan
*Parental AngerManagement
*Effective Communication
*Establishing Boundaries
*Moods and Behaviors
*Safety Issues
*Proper Discipline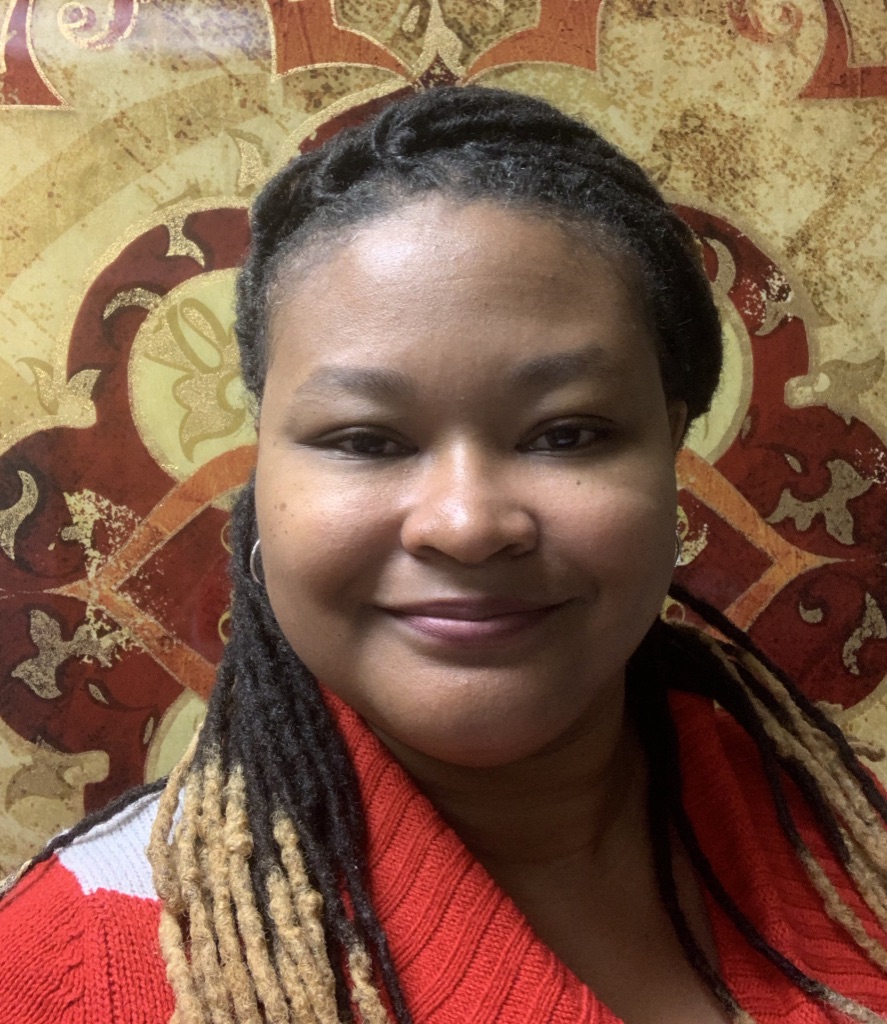 Hi, I'm Cassandra Arthur, MA, MFT, CAMS-1
My professional experience includes anger management education (individual and groups), individual therapy, couple's therapy, sex therapy (women and couple's only), divorce therapy, separation therapy, pre-marital therapy, family therapy, anxiety issues, self-esteem issues, depression, substance abuse, forensic psychotherapy and assessments, and administration of justice. 
Education fuels me! I earned an Associate of Arts degree in Administration of Justice (Suma Cum Laude), a Bachelor of Arts degree in Psychology (Magna Cum Laude) and a Master of Arts degree in Psychology, Marriage and Family Therapy (Suma Cum Laude). As I stated previously, I am also a Certified Anger Management Specialist (CAMS-1).
My professional affiliations include membership with the California Association of Marriage and Family Therapists (CAMFT), membership with the National Anger Management Association (NAMA), and membership with the National Society of Leadership and Success (NSLS).
I believe that my experience, as well as my education, enhance my ability to provide a variety of excellent services.